What is "Captain Harris" doing today?
'Police Academy': What Is G.W. Bailey Doing Today?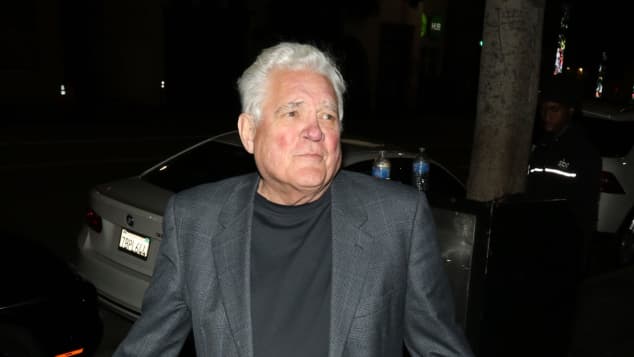 view gallery
(© Getty Images)
G.W Bailey played the role of "Thaddeus Harris" in Police Academy. Also known as "Captain Harris", "Thaddeus" always attempts to discredit "Lassard" and his men, but ends up being the focus of most of the jokes. But where is the famous police officer now?
His catchphrase is: "Move it! Move it! Move it!" "Captain Harris" is also afraid of heights. He derives pleasure from tormenting and belittling his subordinates because he outranks them and feels he is right to do so. 
Previous well-known roles
The trend for Bailey's roles is that he has consistently featured in the role of police officials in series tending towards a crime-related genre. G.W Wilson also played roles in other series too such as "Staff Sergeant Luther Rizzo" in M*A*S*H (1979–1983), "Captain Felix Maxwell" in Mannequin (1987) and "Detective Lieutenant Louie Provenza" in The Closer. 
(© Imago)
G.W Bailey today
Today Bailey is 75 but it hasn't stopped him from featuring in roles in films and television series as of recently. From 2012-2018 Bailey played in the spin-off series from The Closer named Major Crimes. Although fans are skeptical whether Bailey will feature in any other series or films now that he is approaching his 80s, it may be that he surprises us!