Did you know he appeared in a Lady Gaga video?
'Queer Eye for the Straight Guy': What Has Jai Rodriguez Been Up To?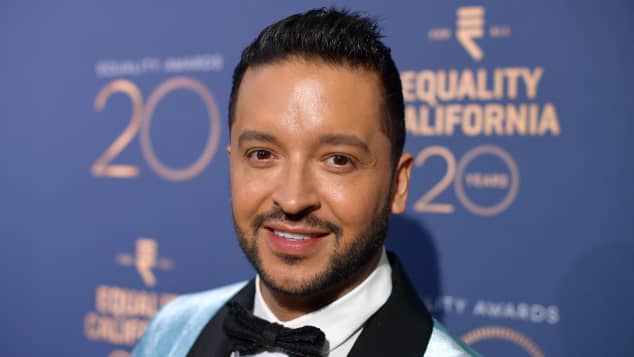 view gallery
(© Getty Images)
Jai Rodriguez served as the culture expert on the original version of Queer Eye in the early and mid 2000's. Also known for his roles on Broadway's stage musical Rent, the fabulous Jai has an amazing career in show business. What is he doing now? Let's find out!
Before we were able to see Karamo Brown as the culture guide on Queer Eye, Jai Rodriguez was the one serving as culture expert on the original version of the show, Queer Eye for the Straight Guy! Jai is currently 40 years old and he has been doing A LOT since the last episode of the series where he shared credits with Carson Kressley, Thom Filicia, Ted Allen, and Kyan Douglas, was aired.
IN CASE YOU MISSED IT: 'Queer Eye': This Everything You Need to Know About The Fab Five
What has the QEFTSG star Jai Rodriguez been up lately?
Since Queer Eye for the Straight Guy ended in 2007, Jai Rodriguez has appeared in many television shows such as Nip/Tuck, Bones, Grace and Frankie, Malibu Country, and The Magicians. Just this year he played "Andrew" on the comedy-drama film From Zero to I Love You.
Five quick facts about Jai Rodriguez
-Jai was born on June 22nd, 1979 in Brentwood, New York
-He is of Puerto Rican and Italian descent
-He is a stage actor best known for his roles in the Toronto cast Broadway stage musical Rent
-Jai Rodriguez appeared in Lady Gaga and Beyoncé's video for the song "Telephone"
-He is also a singer! In 2003 he released his first single "Love Is Good"
-The Queer Eye culture experts Jai Rodriguez and Karamo Brown are actually good friends!
IN CASE YOU MISSED IT: This is Karamo Brown's fabulous fiancé Ian Jordan