She is currently working in a very exciting project!
'The Cosby Show': What Is "Clair Huxtable" Up To Now?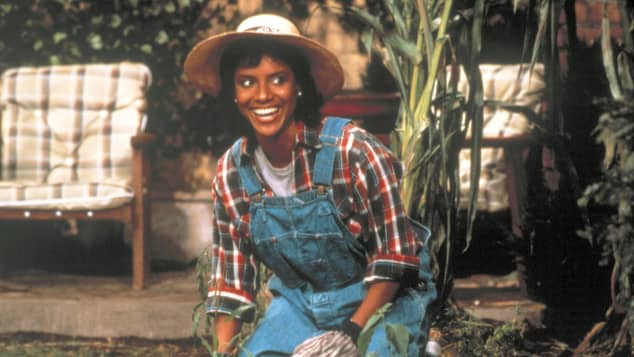 view gallery
(© imago images / United Archives )
Better known as "Clair Huxtable" in The Cosby Show Phylicia Rashad has an outstanding acting career since the 1970's. Good news is that she is currently working in a very exciting film project!
Phylicia Rashad started to build her acting career in the early 1970's but she actually gained public attention in the mid 1980's for her role as "Clair Huxtable" in the legendary American sitcom The Cosby Show, where she shared credits with stars like Bill Cosby and Lisa Bonet, among others.
Phylicia Rashad portrayed the iconic character from 1984 to 1992 and fans really loved to see her on screen! But what has the actress been up to since we last saw her in the series? 
What has the Cosby Show star done since the series concluded?
The 71-year-old actress voiced "Brenda" in the children's animated television show Little Bill from 1999 to 2004; later on she appeared in very successful series like Everybody Hates Chris, and Steel Magnolias; most recently she starred in the 2013 American drama Do No Harm, and in the 2019 show This is Us, and David Makes Man. The Emmy-award winner is currently working in the upcoming films Soul and Jingle Jangle, which are set to premiere in 2020.
Five quick facts about Phylicia Rashad
-She received an honorary doctorate in Fine Arts in 2009
-She was inducted into the 2016 American Theatre Hall of Fame
-She has two children and two stepchildren
-Phylicia was the first African-American actress to win a Tony Award for Best Actress in 2004 
-The actress was born on June 19 1978 and shares a birthday with comic-strip "Garfield"!