'Survivor: The Island Of The Idols' - Meet The Season 39 Cast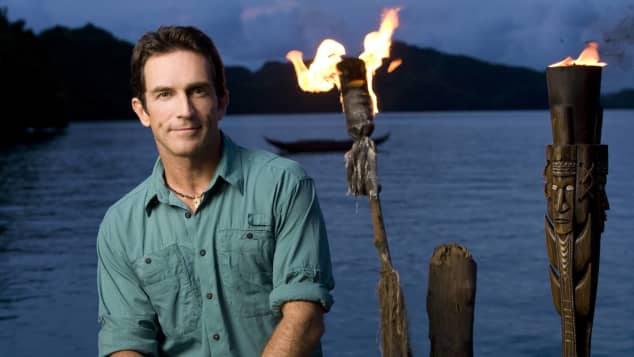 view gallery
(© imago images/Cinema Publishers Collection)
The 39th season of Survivor is upon us and the cast and theme for the show has now been revealed! With two "Idols" returning to teach competitors how to play their best game, let's take a look at what we can expect in this next season...
Survivor is one of the longest running shows on television of all time. Jeff Probst has made a name for himself as host of Survivor and we can't wait to see what's coming in season 39. The next season will premiere on Wednesday September 25th and we have the trailer of what to expect and the cast members right here!
Season 29 of Survivor
Survivor: The Island of the Idols
Jeff Probst calls this season's Island of the Idols a "Survivor boot camp" essentially. With two returning idols (former castaways and winners) Boston Rob Mariano and Sandra Diaz-Twine joining the cast of this season, it is sure to be an unforgettable one! Stay tuned for more on Survivor!