Celebrity Deaths 2020 In Memoriam
Celebrity Deaths 2020 In Memoriam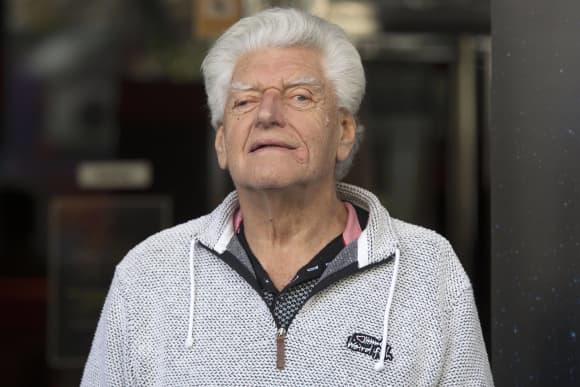 (© imago images / Future Image International)
David Prowse
David Prowse, the actor best known for portraying "Darth Vader" in the original Star Wars trilogy, passed away on Nov. 28. Prowse's agent told the BBC that he died after a "short illness." He was 85.
The 6-foot-7 English bodybuilder became an actor in the 1960s, later starring in notable film and TV roles, including as bodyguard "Julian" in A Clockwork Orange and guest spots in episodes of Doctor Who, Little House on the Prairie, and Beverly Hillbillies. But he was most associated with the Star Wars universe, playing "Darth Vader" on-screen in episodes IV-VI, while James Earl Jones provided the character's voice.
The Star Wars family is mourning the loss of the actor, with Mark Hamill leading the tributes. "He was a kind man & much more than Darth Vader," Hamill tweeted. "Actor-Husband-Father-Member of the Order of the British Empire-3 time British Weightlifting Champion & Safety Icon the Green Cross Code Man. He loved his fans as much as they loved him."
Prowse was appointed Member of the Order of the British Empire (MBE) in 2000, and was later the subject of 2015 documentary I Am Your Father. May he rest in peace.
Celebrity Deaths 2020 In Memoriam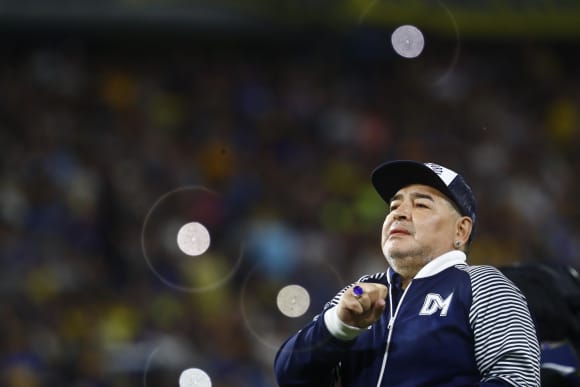 (© Getty Images)
Diego Maradona, the Argentine football legend, died on Nov. 25 after suffering a heart attack, according to the BBC. The sad news was also confirmed by the Argentine Football Association on Twitter. Maradona was 60.
Often cited as one of the greatest footballers of all time, Maradona captained Argentina to a victory in the 1986 World Cup. In addition to his national team, he also played for F.C. Barcelona and S.S.C. Napoli. 
In later life, Maradona transitioned to coaching and team management. He'd also struggled with addiction over the years, and had been undergoing treatment and serious surgeries in 2019 and 2020. He's now passed away, less than one month after his 60th birthday. His name remained synonymous with football excellence to this day. May he rest in peace.