Hollywood Funnyman, Still At It!
What Is David Cross Doing In 2021?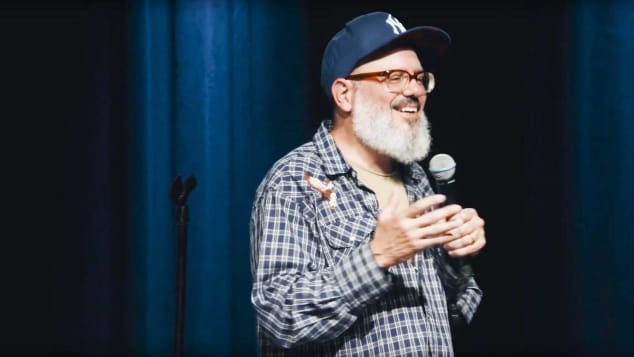 view gallery
(© imago images / Everett Collection)
Actor, director, writer, and stand-up comedian David Cross is forever a comedy legend. What has he been up to since his time on Arrested Development?
David Cross, born April 4th, 1964, has been practicing stand-up since he was 17 years old! Comedy was his main focus for years, still working on small roles in programs like Just Shoot Me! and News Radio until he hit gold, landing the role of closeted aspiring bad actor "Tobias Fünke" in Arrested Development.
Archer's David Cross' Rise To Comedy Fame
Initially, he was supposed to only have a small role in Arrested Development but it soon became clear he was a perfect main cast member for the addictive comedy series. David Cross has over 100 television and film roles credited to him, and still continues to successfully perform stand-up comedy!
Arrested Development's David Cross Today
His most recent focus was his 6th stand-up special, Oh, Come On, available now on Amazon. You can actually catch him as "Jerry Wexler" in the 2021 television series Genius. David and his wife, General Hospital star Amber Tamblyn married in 2012 and eventually had their daughter Marlow Alice in 2017. 
RELATED CONTENT: 'Arrested Development': The Cast Today
David continues to tour and perform his stand-up and features on many of his famous friends' shows, like Big Mouth. He is also very active on Twitter, bringing laughs and political content to fans:
Mandy, hey it's dad and I'm leaving this message to tell you that I cant attend your wedding as I have to circumcise the pope...again. https://t.co/uPyuU9ZlSg

— david cross✍ (@davidcrosss) March 26, 2020
Check out the trailer for his stand-up special, Oh, Come On here!