'The Fall Guy': What Happened To Handsome Douglas Barr?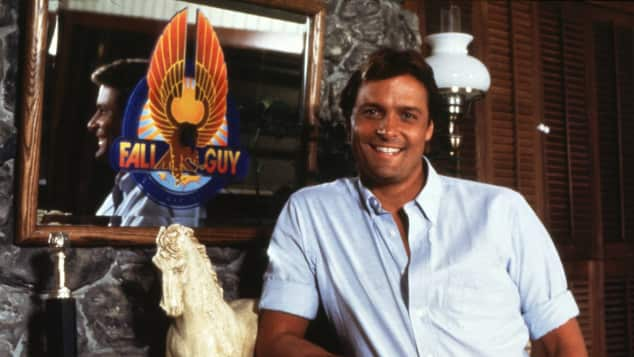 view gallery
(© imago / United Archives)
Douglas Barr, who we all know and love as "Howie Munson", shot to fame as part of The Fall Guy cast. Brawny Barr carried on working as a successful actor after the show finished in 1986, but also branched out and made a name for himself as both a screenwriter and director...
Douglas Barr is an American actor, writer and director. Most people know him as "Howie" from the hit series The Fall Guy, alongside Lee Majors and Heather Thomas. While The Fall Guy turned Douglas Barr into a household name, he had already appeared in the popular shows The Love Boat and The Unseen, after having studied acting in New York.
Douglas Barr played "Howie Munson"
Douglas Barr's first big role was playing "Howie Munson" in The Fall Guy alongside Heather Thomas and the legendary Lee Majors. He starred in the show from 1981 until 1986. He retired from acting in 1994 and has concentrated on screenwriting and directing since then. 
RELATED: The Fall Guy - This is "Jody Banks" today
The Fall Guy: What has Douglas Barr done lately?
Barr made his directorial debut for one of the episodes of The Wizard in 1987, in which he also played "Alex Jagger". Later on, he penned numerous scripts for various films, including Dead Badge (1994). He also directed the sequel to North Pole back in 2014.
Doug Barr's second passion in life is wine. He has owned Hollywood and Vine Cellars, a small winery in Napa Valley, since 1998. Barr is married to actress Clare Kirkconnell, with whom he has one son named Wilson.