The Best Hollywood Couple
Joel McHale's Adorable Marriage With Sarah Williams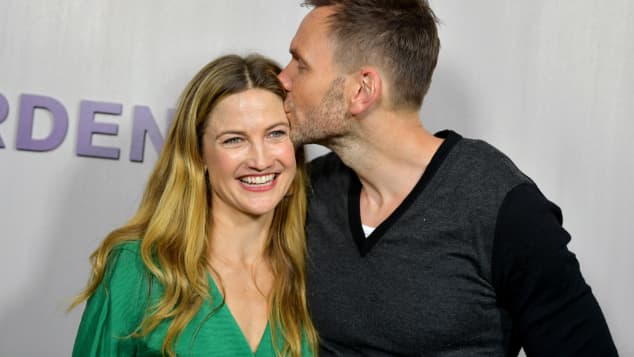 view gallery
(© Getty Images)
Community star Joel McHale has been married to his wife Sarah Williams since 1996! The two have the ultimate Hollywood relationship that has lasted the test of time and yet has managed to keep a healthy degree of privacy while still publicly supporting each other at every turn. This is Joel McHale's beautiful relationship with his wife Sarah Williams!
Joel McHale has one of the most recognizable faces in Hollywood. He's classicly handsome and has reached impressive career heights with his countless film and television projects. Joel is one of the lucky few Hollywood stars who has had a long-lasting and loving relationship that has withstood the pressures and stresses of stardom.
Joel McHale and Sarah Williams
Joel told Redbook that he first met Sarah Williams in 1995 and "called her friend and asked if I could ask her out. She was like, I'll Ask, but fat chance, buddy." Ultimately Sarah agreed to go out with Joel and the two ended up marrying a year later on July 20th, 1996.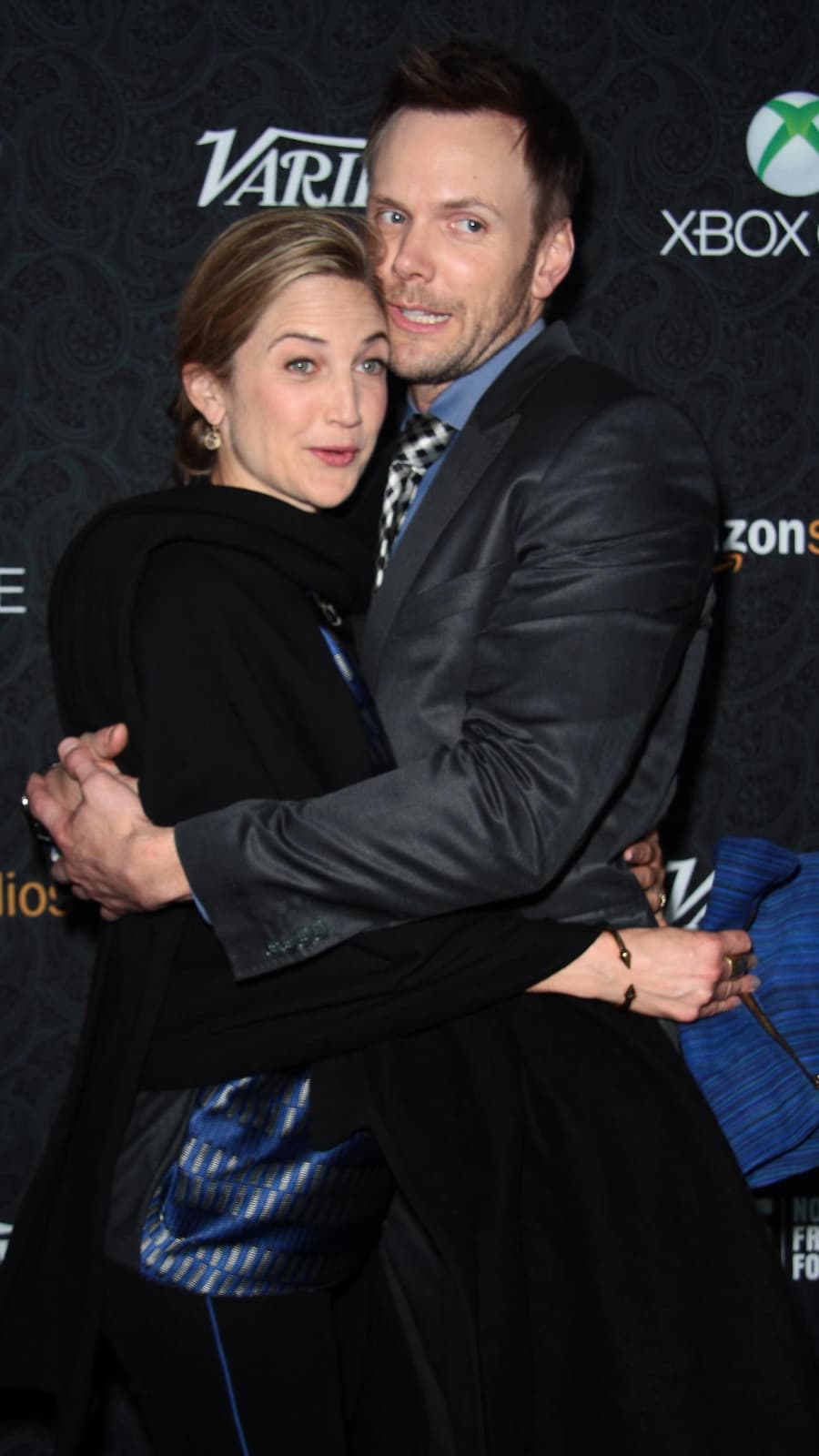 (© imago images / ZUMA Wire)
The pair now have two gorgeous blonde boys, Eddie and Isaac. Their first son Eddie was born in 2005 in very scary conditions. The boy was born with two holes in his heart and had to have multiple open-heart surgeries as an infant. Since then, the pair have overcome many emotional obstacles but have been able to keep the majority of their beautiful family lives private.
This is a tough goal to succeed especially considering how widely known Joel is! The pair have been married for a whopping 24 years and are all smiles and giggles when hitting the red carpet or being seen out and about.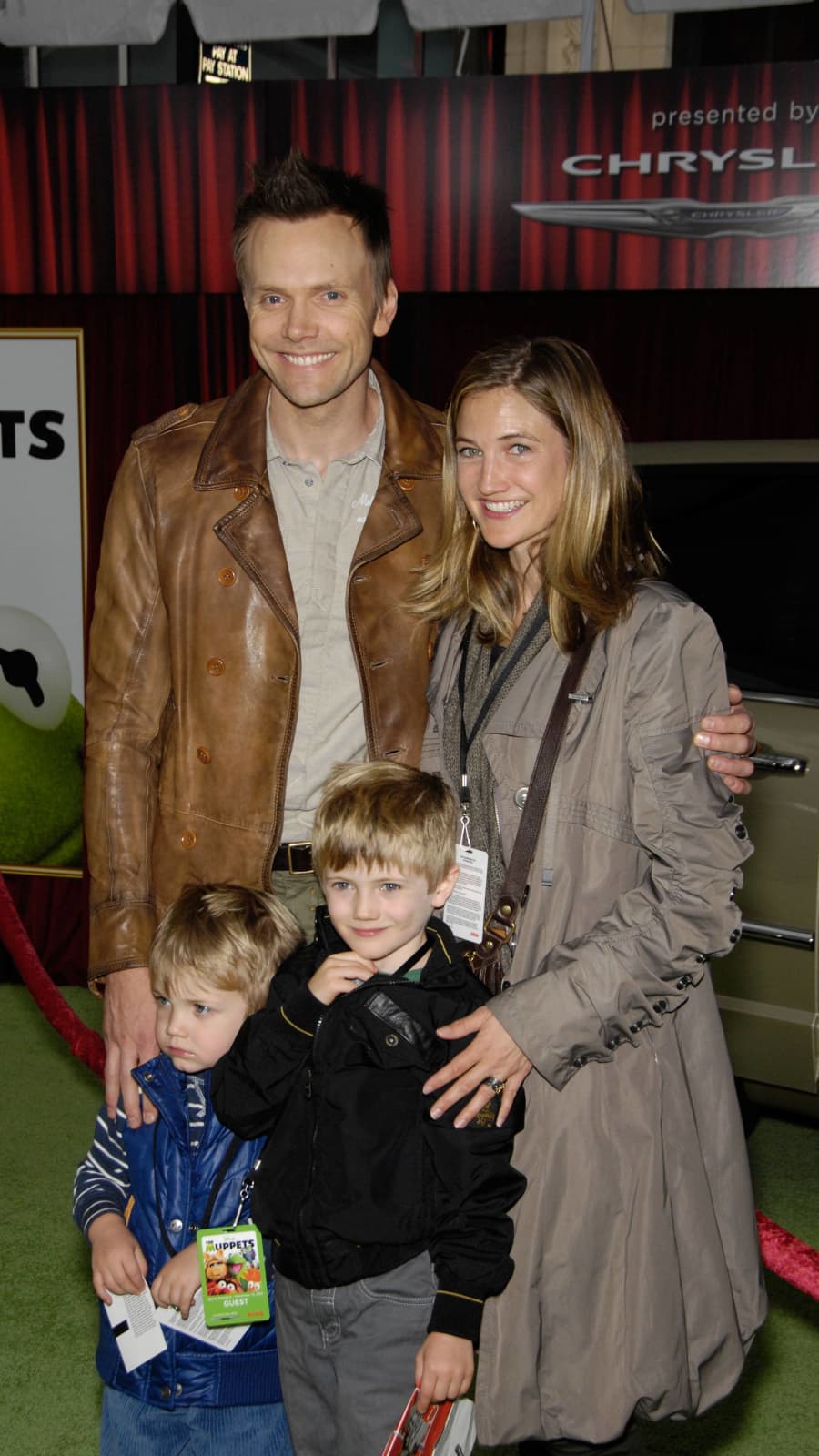 (© imago images / ZUMA Wire)
Joel McHale's Amazing Marriage
Joel told AOL "My wife is the queen. She is my queen... I also got the best one. I got the best one out of a lot of women in the world, so that's going to be hard for anyone to get someone better than her. Because they don't exist. I am very lucky she agreed to marry me."
The two apparently only have one disagreement: Their choice of Doritos flavor. Joel supports "Cool Ranch" but Sarah is "a Nacho Cheese fan." Joel has been a part of over 80 film and television projects and is a very consistent and highly successful celebrity. 
Most recently Joel was featured on his friend, comedian Bert Kreisher's Netflix series The Cabin. We can't wait to see what he does next!