Marion Cotillard Inception
Marion Cotillard Inception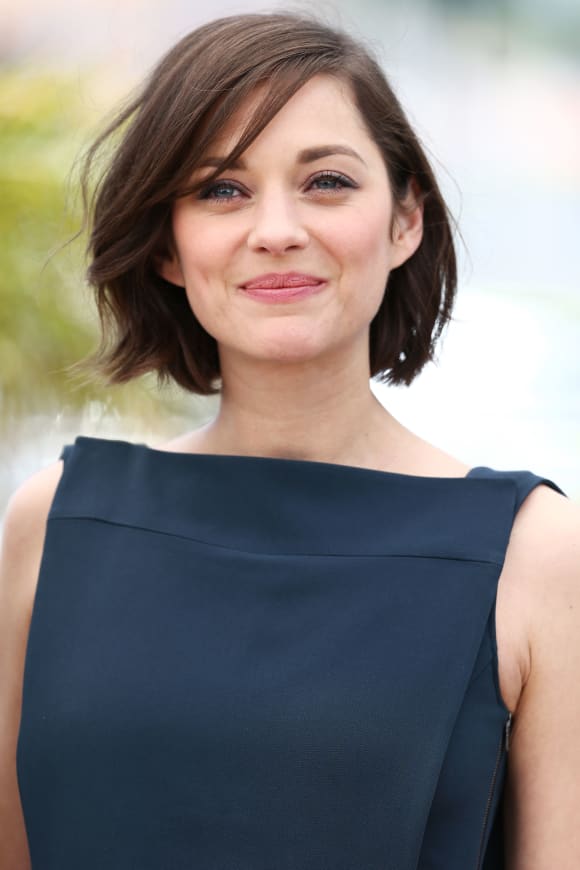 (© Getty Images)
Marion Cotillard
Born September 30, 1975 in Paris, France, it wouldn't take Marion Cotillard long to find her passion in acting. Her father, also an actor, introduced her to the cinema at a young age and by the time Marion was 15 she was enrolled in a top drama school ready to pursue a full-time career as an actress. Starting with theatre and working her way up to smaller roles on television including 1993's Highlander and her film debut at 18 in The Story of a Boy Who Wanted to Be Kissed, Marion would soon be a rising star not just in France, but in Hollywood!
Marion Cotillard Inception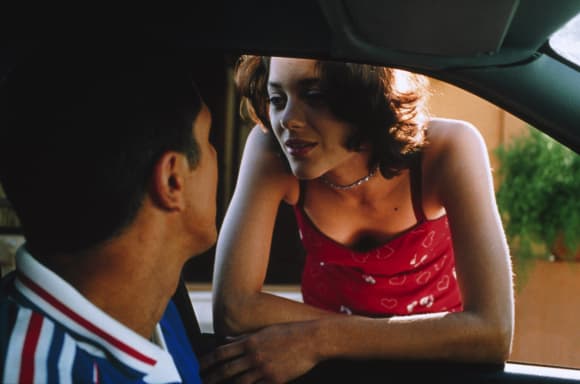 (© imago images/ United Archives)
Marion Cotillard's big break would come in 1998 with the French action-comedy Taxi. Playing the role of "Lilly Bertineau" alongside actor Samy Naceri, Marion would earn the nomination for a César Award for Most Promising Actress. The film, so popular, would go on to have two sequels! 
Marion Cotillard Inception is one of many successful films the French actress has starred in. From French classics like Taxi to Hollywood hits like Inception and The Dark Knight Rises, Marion Cotillard is a force to be reckoned with both in France and Hollywood! With an Academy Award, Golden Globe, and two César Awards on her resume, here are Marion Cotillard's best roles and Marion Cotillard in Inception. 
Marion Cotillard Inception
Marion Cotillard in Inception is one of our favorite Marion Cotillard roles. Starring opposite the handsome and talented Leonardo DiCaprio, Marion Cotillard absolutely shines in her role as "Mal Cobb", a projection of DiCaprio's deceased wife.
Praised highly by both critics and DiCaprio himself, Marion and DiCaprio would rank as number eight on Forbes' list of "Hollywood's Top-Earning On-Screen Couples".
(© imago images/ Everett Collection)
Marion Cotillard, who has just turned 45, continues to be a force on the big screen today most recently appearing in Macbeth (2015), Allied (2016), and Dolittle (2020).
When she's not busy wowing us in hit films, Marion enjoys spending time with her two young children and her boyfriend, French actor and director, Guillaume Canet. With a long list of outstanding performances on her resume, including one of our favorites Inception, Marion Cotillard continues to impress us!