A.K.A. "Fran Stalinovskovichdavidovitchsky"
'Dodgeball: A True Underdog Story': Hilarious Missi Pyle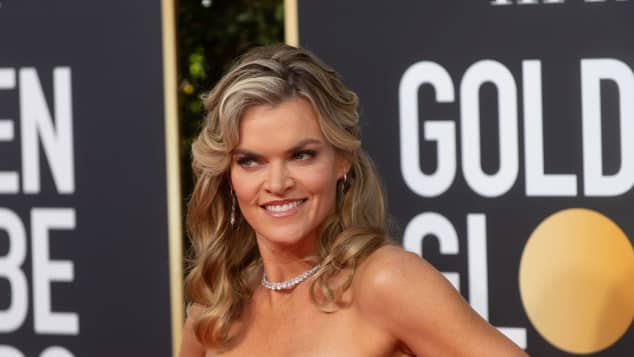 view gallery
(© imago images / Picturelux)
The endlessly hilarious actress Missi Pyle has always left fans wanting more Missi. You'll recognize her as terrifying "Fran" from Dodgeball, or "Laliari" from Galaxy Quest. This is Missy Pyle!
The actress Missi Pyle has made great waves in Hollywood, breaking through via her outrageous roles and then leaving you wanting more with her impressive versatility. Meet Dodgeball's, Missi Pyle!
Missi Pyle - Galaxy Quest Star
Missi was born on November 16th, 1972 in Houston Texas to a large family. She studied arts and performance and began to excel at a very young age. 
Missi began her Hollywood career by guest-starring on hit shows like Heroes, Mad About You, Frasier, and 2 Broke Girls. She then landed a minor role in the Jack Nicholson film As Good As It Gets that led her to her first major film role in Galaxy Quest!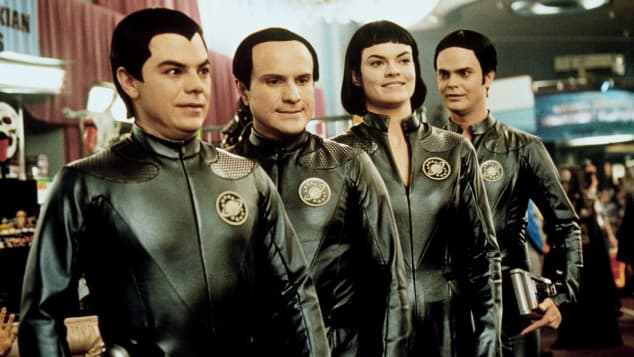 (© imago images / Mary Evans)
She played the meek but terrifying and sexual alien "Laliari" in the Tim Allen and Sigourney Weaver comedy. Missi told The AV Club that, "Tim Allen and Sam Rockwell and Daryl Mitchell. I mean the three of them were just constantly cracking fart jokes!"
Missi was even nominated for an MTV Movie Award for Best Fight with Queen Latifah for Bringing Down the House! Shen then went on to score the epic role of "Fran Stalinovskovichdavidovitchsky," the unibrow'd ruthless Romanovian dodgeball champion.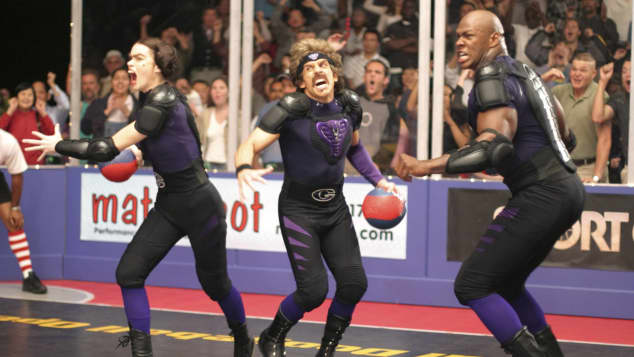 (© imago images / Cinema Publishers Collection)
Missi Pyle Today
Missi is even a part of the Country music group Smith & Pyle! Missi grew in popularity and has starred in a whopping 120 films and TV shows! From The Artist to Pandemic and Two and a Half Men to Drunk History, Missi rules both the small screen and the big screen!
Most recently Missi landed a starring role in the Dirty John sequel The Betty Broderick Story. You won't want to miss any of Missi!