She actually opened her own bakery...!
'NCIS': This Is "Alexandra Quinn" Today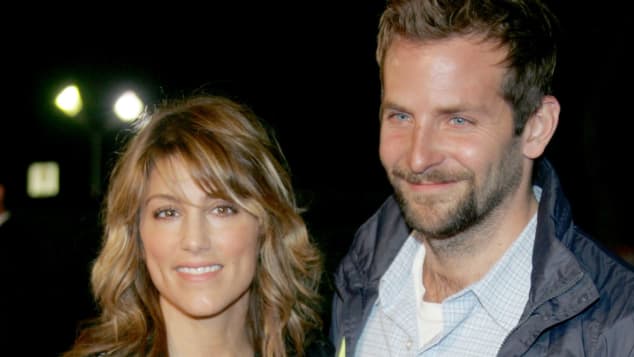 view gallery
(© Getty Images / Frazer Harrison)
You might have seen Jennifer Esposito on the screen as Special Agent "Alex Quinn" on NCIS or "Jackie Curatola" on Blue Bloods. But do you know what has the actress been up to since her final appearances on those shows?
Jennifer Esposito gained international recognition mostly during the 90's and 2000's for her work in films like I Still Know What You Did Last Summer, Dracula 2000, and Taxi. She has also shared screen with several Hollywood icons, but her appearances as Special Agent "Alexandra Quinn" on NCIS' 14th season, and as Detective "Jackie Curatola" on Blue Bloods are definitely the ones that most often would ring a bell.
NCIS: Special Agent "Alex Quinn" is still working on several projects
After having some minor roles in a couple of television shows, Esposito joined the cast of Law & Order in 1996 for one episode, being this her first official appearance on the screens. Later on she pursued her career as an actress not only in television but also in film. As of 2019, her work includes appearances in more than 20 movies and more than 20 TV shows. Her most recent work can be seen in the film Mary, in which she acted alongside Gary Oldman; as well as on Law & Order: Special Victims Unit's episode "Brothel", featured in the 10th season of the series. 
NCIS' Alexandra Quinn: Acting is only ONE of her passions
Esposito's net worth stands at approximately 4 Million dollars. Some might think that her profits have only been gained due to her acting skills, but the truth is that she is also a passionate writer. Since she follows a gluten-free-diet, she has been interested in healthy eating habits, which is the main topic in one of her books. Esposito is also a businesswoman; a few years ago, in 2012, she opened Jennifer's Way, a gluten-free bakery located in New York. She is also a big fan of animals, as it can be seen on her Instagram account @jesposito, where she frequently posts pictures and videos of her dogs. 
Esposito married American actor Bradley Cooper in 2006 but they divorced in 2007. Later on, in 2014, she married English actor and model Louis Dowler and divorced in 2016. Recently she has been spotted with fitness trainer Vesper Vesterstrøm and shared some pictures on social media with him, which make fans think that they are actually dating.