The actress left the show in 2005...
'NCIS': This is "Caitlin Todd" Today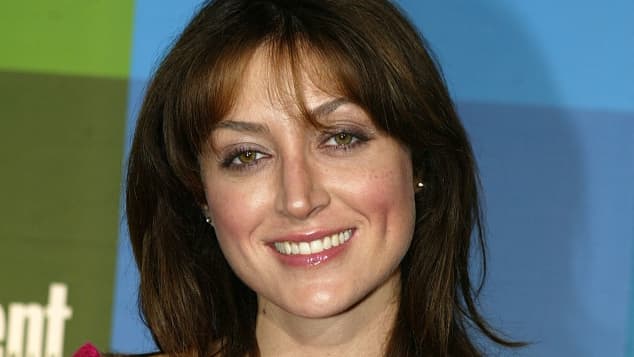 view gallery
(© Getty Images)
Sasha Alexander played the role of ''Caitlin Todd'' for the first two seasons of NCIS. She left the series in 2005 and returned as a guest star for a couple of episodes. But what has she been up to since then and what is she doing now?
When it comes to TV shows, heavy workload can be challenging and even exciting for some actors, however, some others might seriously struggle with it. That was the case for Serbian-American actress Sasha Alexander, who played the role of "Caitlin Todd" during the first two seasons of NCIS. 
NCIS: "Caitlin Todd" was concerned about her health
The fact that she was working 10 months per year and 17 hours a day made Alexander feel like her future could be affected in terms of her health. That was when - with tears in her eyes- she decided to say goodbye to the NCIS cast. It was not easy for her to depart, but she was sure it was the right decision to make. 
NCIS: "Caitlin Todd" moved on to new projects 
Sasha Alexander left NCIS in 2005, but that does not mean that she has stopped working. In 2006 she played the role of "Melissa Meade" in Mission Impossible III; two years later she played the role of "Lucy Burns" in Yes Man, and has starred in some other films like Love Happens and The Girl from Nagasaki. It was in 2010 when she fully returned to TV, playing the main role of "Dr. Maura Isles" in Rizzoli & Isles.
NCIS: What is "Caitlin Todd" doing now?
Last year Sasha Alexander appeared in one episode of Law & Order: Special Victims Unit and was also part of the cast of the movie Ride. She's currently filming an episode of an upcoming American fantasy television series called Amazing Stories. In the last few months she has been spotted in several red carpet events alongside her husband Edoardo Ponti, and her two kids, Lucia and Leonardo.