The former couple remains close!
Olivia Wilde And Jason Sudeikis "Just Didn't Work," Says Source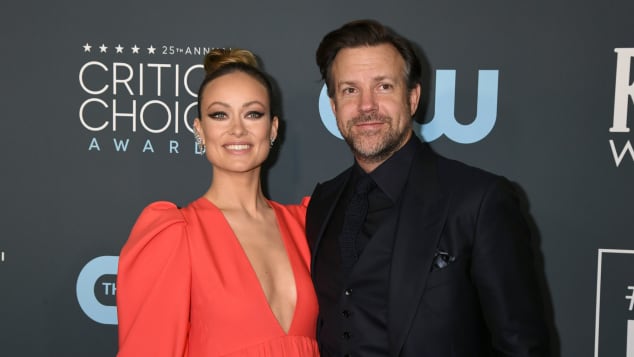 view gallery
(© Getty Images)
It was recently revealed that Olivia Wilde and Jason Sudeikis separated after 9 years together, and now a source has shared new details about the split! Wilde and Sudeikis' relationship coming to an end wasn't the result of any sort of "drama or scandal," and the two continue to be there for their children, as well as one another. Find out more here!
Olivia Wilde and Jason Sudeikis may have recently broken up, but the two stars are said to remain on good terms! A source opened up to Entertainment Tonight on Friday about Wilde and Sudeikis' decision to separate, sharing that
Wilde and Sudeikis had no "drama or scandal" in relationship
Wilde and Sudeikis had been together since 2011 and engaged since 2012, so the news of their split came as a shock to fans! However, there wasn't any kind of major reason for the two deciding to call it quits. "There was absolutely no drama or scandal, they just didn't work as a couple anymore," the source told Entertainment Tonight. "If you're looking for a juicy story, there just isn't one."
The "beginning of the end" for Wilde and Sudeikis is said to have come when they moved out of the New York home they shared and relocated to Los Angeles as 2019 drew to a close. The couple share two kids together— 6-year-old Otis and 4-year-old Bella— and have been co-parenting them since. "Of course their kids are their number one priority and at the forefront of any decision they make," the source explained.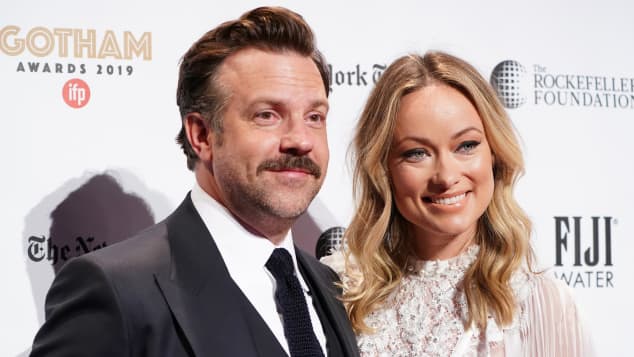 (© Getty Images)
Wilde and Sudeikis are "each other's biggest supporters"
Wilde and Sudeikis' romantic relationship may have come to an end, but the two stars have remained a major part of one another's lives! "They adore each other and have nothing but the utmost respect for one another," the source said of the former couple. "They will continue to be each other's biggest supporters, especially when it comes to parenting their children and their careers. They see each other all the time still."
"It's amazing to see her resilience and she just works her butt off," the actor told Entertainment Tonight on Thursday of his ex-fiancée. "She's editing the stuff they already shot. She's using her time and she has so many other projects in the works that she kicks ass that way." Wilde is currently shooting her new film Don't Worry Darling, and has also been tapped to direct an untitled female superhero movie for Marvel!