Pierce Brosnan wants the next Bond to be a woman
Pierce Brosnan Says It's Time For A Female "James Bond"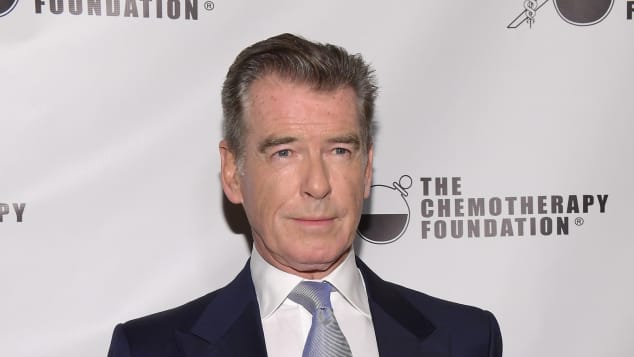 view gallery
(© Getty Images)
Pierce Brosnan has spoken out about the fact that he believes a woman should get to play the next role of "007". Coming from a former "Bond" himself, this is very exciting in terms of equality in the film industry. Get all the details below...
"I think we've watched the guys do it for the last 40 years. Get out of the way, guys, and put a woman up there. I think it would be exhilarating, it would be exciting," says Brosnan (66). 
Nevertheless, Brosnan said he doesn't expect there to be a female Bond as long as Michael G. Wilson and Barbara Broccoli continue to produce the films. Brosnan said "I don't think that's going to happen with the Broccolis. I don't think that is going to happen under their watch."
(© Getty Images)
Broccoli told the Guardian: "Bond is male. He's a male character. He was written as a male and I think he'll probably stay as a male. And that's fine. We don't have to turn male characters into women. Let's just create more female characters and make the story fit those female characters."
Brosnan stated that the #metoo movement has created a demand for greater equality and the creators of the film will have to address this.