This is Sue Perkins today
'The Great British Bake Off': Where Is Sue Perkins Now?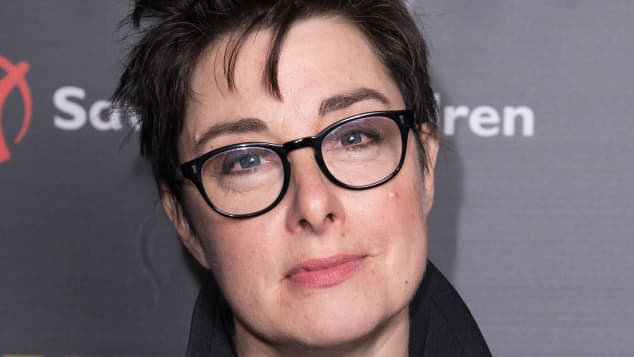 view gallery
(© Getty Images)
Sue Perkins is best known for co-hosting The Great British Bake Off along with Mel Giedroyc. But what has the famous hostess been up to since The Great British Bake Off ended in 2016? Read this article to find out more. 
Sue Perkins originally became famous through her comedy partnership with Mel Giedroyc in Sue and Mel. She then co-hosted The Great British Bake Off from 2010-2016. But what is the hostess doing today?
Sue Perkins today
Since her time on the show, Perkins has had a number of presenting roles. In 2016, she was a commentator on Can't Touch This. She also had other prestigious one-off events such as the British Academy Television Awards in 2017. In 2019 she co-hosted The Generation Game with Mel Giedroyc.
(© Getty Images)
Sue Perkins' personal life
Sue Perkins has been in a relationship with Anna Richardson since 2014. She was born in Croydon and currently lives in London and Cornwall. She revealed that she was diagnosed with prolactinoma, which is a growth on her pituitary gland. Perkins received the diagnosis eight years previously. The side effects prevent her from having children. 
Fingers crossed... It's the big one! Is this the year my tireless devotion to eyewear will be recognised? @Specsavers #loveglasses @Kidscape #ad pic.twitter.com/z1ZqtKk1lW

— Sue Perkins (@sueperkins) October 8, 2019