She joked about the occasion!
Ellen DeGeneres Has Met Baby Archie: "He Looks Like Harry!"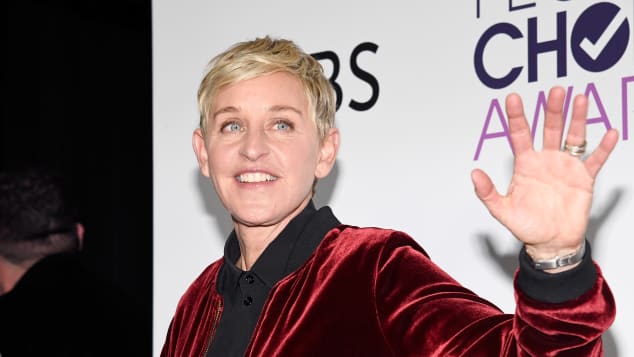 view gallery
(© Getty Images)
Ellen DeGeneres met Prince Harry and Duchess Meghan's baby Archie and it seems that she couldn't be any happier about it! The television host is willing to partner with the royal couple in some conservation work.
It is well known that Ellen DeGeneres is good friends with Prince Harry and Duchess Meghan, she recently opened up about the private jet controversy where the royal couple is involved and defended them, but it seems that now she took it to the next level! The comedian and television personality had a surprise visit with Harry and Meghan during her summer trip to the United Kingdom and the best part of it is that she was able to meet baby Archie!
(© Getty Images)
Ellen DeGeneres jokes about the special occasion where she met baby Archie
In a promo for the upcoming season of her talk show, the 61-year-old comedian revealed that she had the opportunity of feeding and holding baby Archie and of course she joked about it! "He weighs 15 lbs., which is, the exchange rate, is 17 dollars here!" She also said that baby Archie "looks like Harry" before adding: "and he had more hair than I did at the time."
Ellen DeGeneres also showed in the promo that she and her wife Portia de Rossi are willing to partner with the royal couple on some charity work. "Portia and I talked to them about all the conservation they are doing for wildlife. They are doing all this work in Botswana for elephants and I love that, and they like what I'm doing for the gorillas in Rwanda so we're gonna all do something together," said the star.
(© imago images / Independent Photo Agency)