Amidst rumours of being difficult...
Meghan Markle loses second aide in less than a month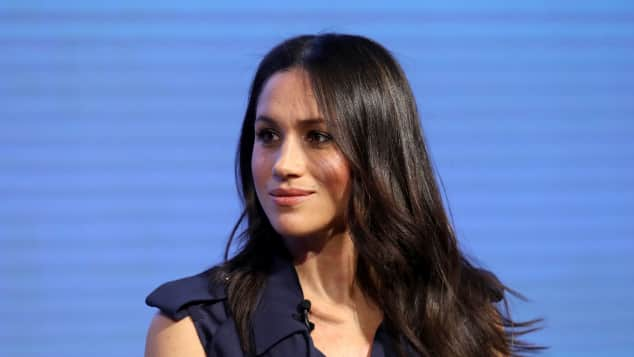 view gallery
(© Getty Images)
Meghan Markle has proved to be less than easy when it comes to retaining staff. In just one month, news of two members of Kensington Palace staff have confirmed their intention to leave. 
Less than a month after we got wind that Meghan's personal assistant Melissa Touabti quit after six months in her job, we hear that Samantha "The Panther" Cohen does not want to make her job with the couple permanent. According to ENews, Samantha "has let it be known that she intends to leave after Meghan's baby is born next spring."
Meghan Provides Difficult Environment for her Staff
The Sunday Times reported that with her departure, Samantha will help the couple find a replacement in the new year. With all the speculation and talk that Meghan proves to make things very difficult for her staff, we aren't sure anyone is going to want to take on that role. Samantha Cohen, the 50 year old Australian native, has worked for the royal family for seventeen years. She is Queen Elizabeth II's former private secretary and had announced her resignation from that position last summer. After her resignation, she accepted a temporary position working with Meghan and Harry and assisting Meghan with her transition into Royal life. 
Meghan Markle had hoped to keep Cohen on permanently, however according to British Press reports, she intended to stay only for six months. It appears that Samantha will be a huge loss for the couple, but we are hopeful that someone better suited to fit Meghan's needs will be found for the job. 
Until then, here's hoping all goes smoothly for Meghan and Harry leading up to the Christmas holidays...