Prince William on Baby Sussex
Prince William: "We're Absolutely Thrilled"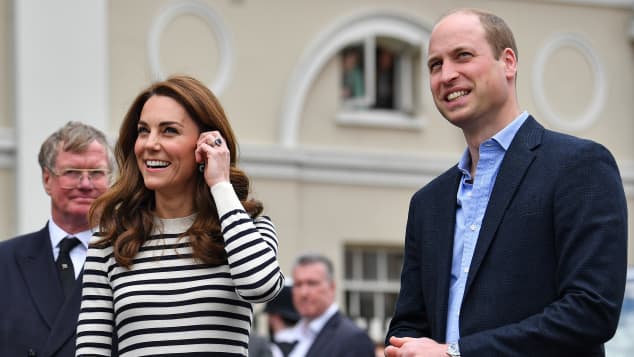 view gallery
(© Getty Images)
Prince Harry and Duchess Meghan welcomed their first born child on May 6th and 5:26am. Prince William has now released a statement concerning his excitement for his brother and their new arrival.
The Duke and Duchess of Cambridge are delighted and thrilled for Harry and Meghan as they embark on this new journey of parenthood together. Having had three children themselves, Prince William commented that he welcomes his brother to the "sleep deprivation society that is parenting".
William and Kate are thrilled about Baby Sussex's arrival
In the video, which can be viewed below, Prince William and Duchess Catherine gush about how much they are looking forward to meeting the new baby boy once things settle down a little bit.
First appearance as a family
It is expected that today, the Duke and Duchess of Sussex will make an appearance for the first time since the birth of Baby Sussex for a photo-op. We are hopeful that we will learn the name of the new royal baby at this time. Until then, we are just as thrilled as Prince William and Duchess Catherine and wish Harry and Meghan nothing but the best in the coming weeks.