Joe Jonas Travel Extraordinaire!
Joe Jonas Travels The World To Host New Show With Help From Sophie Turner and Matthew McConaughey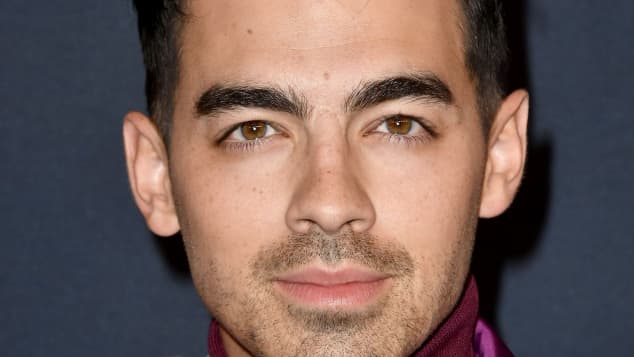 view gallery
(© Getty Images)
Joe Jonas is jet setting across the world in a new television series! The "Sucker" singer will be taking a look at the world's most famous cities, and sharing his explorations!
Joe Jonas, the jet setting extraordinaire!
Joe Jonas is packing his bags and getting ready to travel the world! The famous singer will be featured on a new show that will share his travel experiences!
The new show titled Cup Of Joe will follow Jonas as he navigates through various famous international cities. The show will also feature the singer sampling the cities' culture, food, and of course, coffee!
Joe Jonas will share his fantastic moments with other famous celebs, that will act as tour guides in these bustling cities.
RELATED: SOPHIE TURNER AND JOE JONAS ARE EXPECTING THEIR FIRST CHILD!
Set to make appearances will be Tina Fey in New York, Matthew McConaughey in Austin, Texas, and his wife Sophie Turner in Amsterdam, where the two apparently fell in love! 
DON'T MISS: LOVE AT FIRST SIGHT? APPARENTLY NOT FOR SOPHIE TURNER! LEARN MORE HERE ABOUT HER FIRST IMPRESSIONS OF HUBBY JOE
The 8-part series is available to stream on Quibi, and will be around 7 minutes long per episode.