It had everything to do with age!
'Moulin Rouge!' Director Shares Why Heath Ledger Didn't Get Cast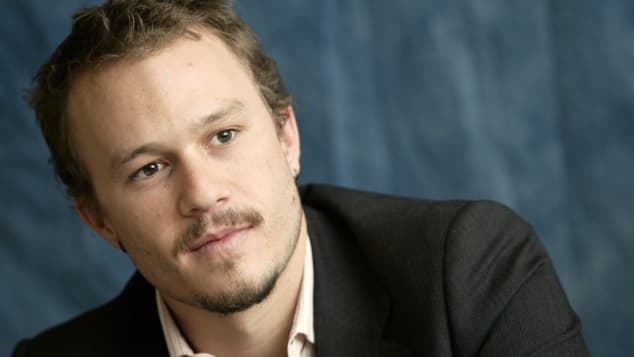 view gallery
(© IMAGO/ZUMA Wire)
In a new interview, Baz Luhrmann shared that Heath Ledger could have ended up starring in Moulin Rouge! opposite Nicole Kidman! The director said that while Ledger's audition was "beautiful," there was one slight issue with his potential casting. Find out more here!
Moulin Rouge! could have been very different with Heath Ledger as one of its stars! The film's director Baz Luhrmann recently reflected on the film's casting with news.com.au, explaining why the late actor was passed over after his audition for the role of "Christian".
Moulin Rouge! director felt Ledger was too young with Kidman
Moulin Rouge! was released in 2001, and Nicole Kidman was already attached to star at the time of Ledger's audition. "A young Heath Ledger was up for the role and I thought maybe the character could be very young," Luhrmann explained. "And it turned out they did really work together." He called the dynamic between the two Australian actors "quite beautiful."
However, seeing as Kidman was in her early 30s at the time while Ledger was only 21, Luhrmann chose not to cast the young actor. Back in 2018, Jake Gyllenhaal revealed to GQ that he had also been up for the coveted role, which ultimately went to Ewan McGregor.
Luhrmann reminisced about Kidman and McGregor's first rehearsal together, saying that was the moment he could tell the pair would work. He called the two stars "hysterical and wonderfully matched," saying that McGregor was "the perfect partner for Nicole."