'This Is Us' Will End After a 6th and Final Season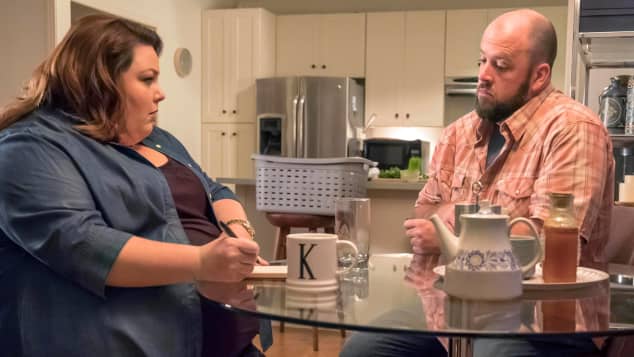 view gallery
(© IMAGO / Everett Collection)
This Is Us will come to an end after six seasons, THR reported today. The popular NBC series is currently airing season 5 and will wrap up after next season in 2022. Here are the first details on the conclusion to This Is Us.
One of television's most popular shows is nearing its end.
Today, news broke that This Is Us will conclude after it airs a sixth and final season next year. According to The Hollywood Reporter, the news isn't yet official, but fans should expect confirmation from NBC on Friday.
This Is Us to end after season 6 in 2022
However, NBC is not cancelling This Is Us. It's always been viewed as a six-season series, and the final season will take the show through its contract, which was the plan all along.
This Is Us is currently airing season 5. Episode 14 of the abbreviated 16-episode season showed on Tuesday, and this season's finale is set for May 25. The sixth and final season will then go ahead in the 2021-22 TV season.
This Is Us: Finale will come after six popular seasons
Since premiering in 2016, This Is Us has received rave reviews and countless award wins. It's also been a Top-10 show on television every season.
For fans, it is sad news that there's only one more season to come. But This Is Us will go out on its own terms, as six seasons had been the plan for the series from the get-go.
There are two episodes to go this season, airing on the next two Tuesdays. You can test your This Is Us knowledge in our quiz here.