"007" and "Aquaman" get along very well!
'007' Teams Up With 'Aquaman': Pierce Brosnan Gets Dinner With His "Lad" Jason Momoa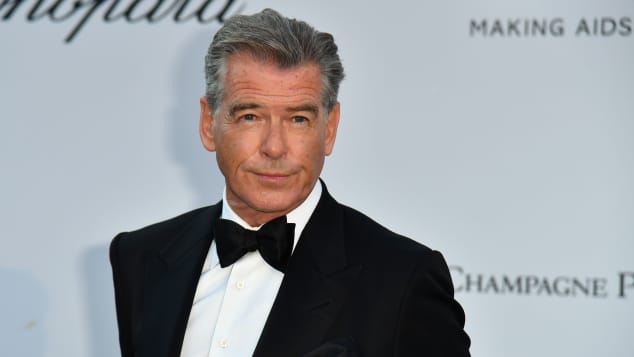 view gallery
(© Getty Images)
It seems that Pierce Brosnan and Jason Momoa are very good friends! The James Bond star surprised his fans on Instagram by sharing a picture with "Aquaman"!
The Irish-American actor Pierce Brosnan is very active on social media and often gives Instagram updates! This time, the "007" posted a picture with one of his good friends, the Aquaman star Jason Momoa. The former James Bond actor shared his joy over spending some time with the Hawaii native after a golf game. 
What is "007" Pierce Brosnan up to now?
The actor is currently working in the upcoming film Eurovision, where he will share credits with celebrities like Will Ferrell and Rachel McAdams. The movie is set to be released on Netflix in the next couple years.