Mysterious Circumstances Muddy The Waters...
Actress Brittany Murphy's Mysterious Death Explored In New Investigation Discovery Doc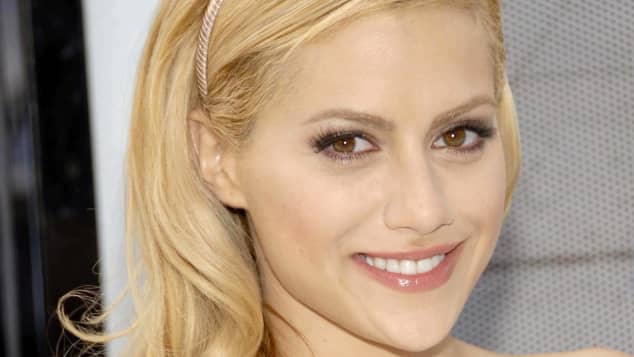 view gallery
(© imago images / ZUMA Globe)
Clueless star Brittany Murphy died tragically in 2009 to what was originally labeled a "natural" death, now Investigation Discovery is taking a closer look at the curious circumstances in Brittany Murphy: An ID Mystery.
(© imago images / Prod.DB)
New Investigation Discovery Documentary Sheds Light On Brittany Murphy's Death
Clueless star Brittany Murphy was a gorgeous shining star in Hollywood, able to sing, dance, act, and had such a bubbly personality that anyone who saw her came to love. Her fire was extinguished far too early at the age of 32 when she passed from what was originally thought to be pneumonia. 
IN CASE YOU MISSED IT: These True Crime Shows And Movies Are About Real-Life Celebrities
Now Investigation Discovery is releasing a documentary that deep dives into the story of the Girl Interrupted actress' tragic death and the circumstances that led up to it. In the sneak peek of the documentary we see that her life and career drastically changed when she married odd screenwriter Simon Monjack. 
(© imago images / ZUMA Press)
The Uptown Girls actresses father is even interviewed in the documentary before he passed saying "Many connect Brittany's diminished career to a change in her life," implying her husband had something to do with it.
IN CASE YOU MISSED IT: 'RHOBH': Denise Richards Claps Back At Lisa Rinna After She Asks About Charlie Sheen's "Hookers"
In fact, we can see that he reveled in the attention after her passing even allowing the tabloids to come in their home and film the place of her death! The footage of her widow is simultaneously bewildering and unsettling. 
(© imago images / Mary Evans)
This documentary is bringing more insight and sheds doubt onto the original conclusion of why Brittany died. Check out the trailer for Brittany Murphy: An ID Mystery here!