'Duck Dynasty': This Is Jep Robertson Today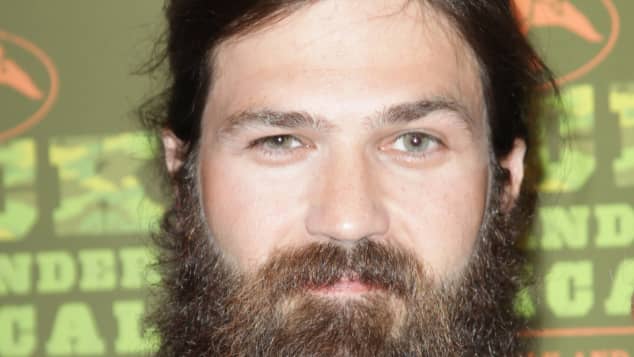 view gallery
(© imago images / ZUMA Press)
The unforgettable Duck Dynasty family has been so fun to follow during their time on TV. What's Jep up to these days? Find out below... 
The youngest son of the Duck Commander Phil Robertson, Jules Jeptha "Jep" Robertson, was born May 28th, 1971. Jep was always a fan favorite on the hit show Duck Dynasty. Especially with the ladies who fawned over the handsome face behind the bushy beard.
He was even able to hold his own against the hilariously witty Robertson family with comments like "If you don't like the Golden Girls, I don't like you," and "He's fixin' to hurt that bathroom."
Duck Dynasty's Youngest Son, Jep
Younger brother to Duck Commander head Willie Robertson, Jep was also the family cameraman, following their hunting expeditions as stealthily as you can be whilst lugging around the giant cameras! Well, what has "Jepato" been up to since his time on the show Duck Dynasty?
Duck Dynasty's Jep Robertson Today
Jep is happily married to his stone-cold fox of a wife Jessica and the two have five children together! The couple even posted about their heart-warming journey adopting their youngest son Gus.
They have been active on social media, updating their fans with videos so everyone can get an inside look at what it's like to be a Robertson. From Christmases and family dinners to murder mystery nights, their big move to Austin, and life in quarantine, the family has been showing it all!
RELATED CONTENT: 'Duck Dynasty': This Is Si Robertson Today
They have even become passionate philanthropists and doing their best to raise awareness for the charities that matter the most to them like feeding orphans in Ethiopia.