This is what Michael Moloney is doing today!
'Extreme Makeover: Home Edition': This Is Michael Moloney Today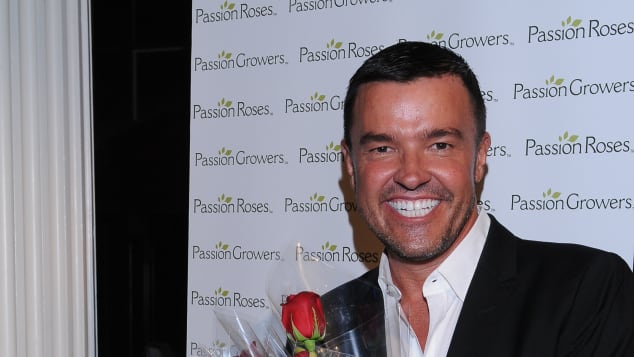 view gallery
(© Getty Images)
Michael Moloney is best known for his appearances on Extreme Makeover: Home Edition. The show's interior designer was introduced in the first season, which premiered in 2003. By the time the series finished in 2012, he had been designing for close to ten years. Where is he now?
Moloney appeared in a few TV programs such as The Great Halloween Fright Fight, Hollywood Uncensored with Sam Rubin and Good Day L.A. At one stage in 2013-14, he served as one of the judges on The Great Christmas Light Fight, a Christmas-themed reality show - which is his last appearance that he made on TV. 
A taste for luxury
Today he is regularly seen in his Instagram posts to be living a reasonably extravagant lifestyle, consistently visiting beautiful hotels across the US with what can be presumed to be his wife "Gail" according to one of his Instagram posts, although not much is known of his marital status due to his lack of disclosing information about himself online. It is presumed however that Moloney, now 55, will not appear again on television due to the fact he hasn't since 2014.