Make Up Your Mind, Forbes!
Forbes Lists Kylie Jenner As Highest-Paid Celebrity After Pulling Her Billionaire Title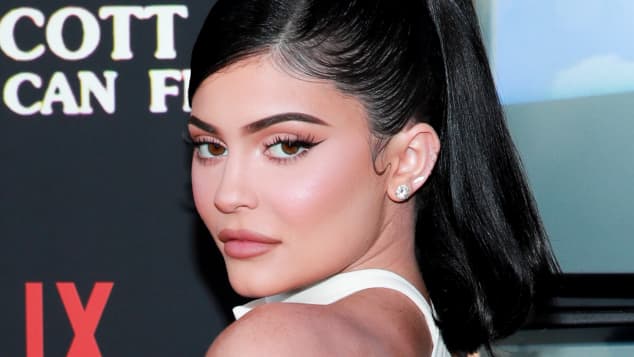 view gallery
(© Getty Images)
After Forbes pulled Kylie's status as a billionaire along with some harsh accusations they have now listed her as the highest-paid celebrity.
Forbes Pulls Kylie's Billionaire Status
Last week Forbes published a blasting article rescinding Kylie's billionaire title claiming she 'likely' forged documents to obtain the title. Kylie responded to the "Inside Kyle Jenner's Web of Lies - And Why She's No Longer a Billionaire" article with "I thought this was a reputable site.. all [I] see are a number of inaccurate statements and unproven assumptions lol. I've never asked for any title or tried to lie my way there EVER. period."
"even creating tax returns that were likely forged" that's your proof? so you just THOUGHT they were forged? like actually what am i reading.

— Kylie Jenner (@KylieJenner) May 29, 2020
Her attorney Michael Klump told People "Forbes' accusation that Kylie and her accountants 'forged tax returns' is unequivocally false and we are demanding that Forbes immediately and publicly retract that and other statements," and "We would not expect that from a supermarket tabloid, much less from Forbes."
RELATED CONTENT: Caitlyn Jenner Only Saw Son Brandon 6 Times Between Ages 8 And 25
Now Forbes has listed her as the number one highest-paid celebrity on their annual list of the top-earning stars in the world but maintains that she is not in fact a billionaire. Last year alone she made $590 million. 
Forbes has responded to Kylie's attorney's statement with "Today's extensively-reported investigation was triggered by newly-filed documents that revealed glaring discrepancies between information privately supplied to journalists and information publicly supplied to shareholders. Our reporters spotted the inaccuracies and spent months uncovering the facts. We encourage the attorney to re-read the article."