Oops, she killed it again...
Kelly Clarkson Wows The Crowd (Again!) With Fantastic Britney Spears Cover - Listen To It Here!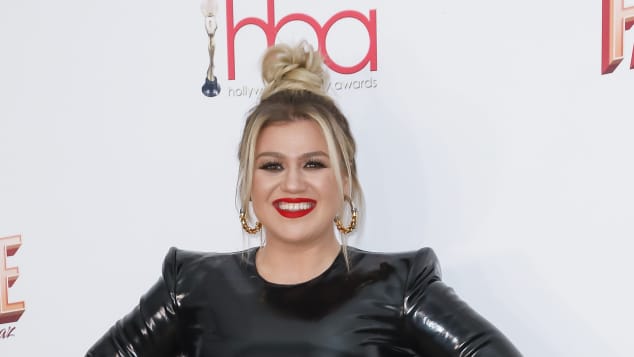 view gallery
(© Getty Images)
In the most recent episode of The Kelly Clarkson Show, the singer and host took to the stage to perform Britney Spears' hit song "Toxic"! Check out her amazing cover!