70 Years: First Details on The Queen's Platinum Anniversary Revealed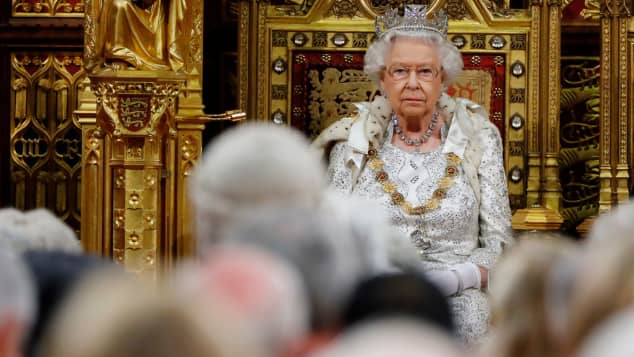 view gallery
(© Getty Images )
Queen Elizabeth II will celebrate her 70th anniversary on the throne in February 2022. Already the record holder for longest reign as British monarch, she would also be the UK's first to reign for seven decades. Now, Buckingham Palace has announced the first details of the Queen's great Platinum Jubilee.
On Feb. 6, 1952, Queen Elizabeth II was crowned the new monarch of the United Kingdom, ascending the throne at the age of only 25. Her Coronation ceremony was held a year later, when she was officially presented with the Crown Jewels of the UK.
(© imago images / Sven Simon)
Queen Elizabeth II: Statutory holiday on the platinum anniversary
As The Guardian reports, a British public holiday is to take place on the Queen's remarkable 70th anniversary. So, people will enjoy a four-day weekend across the UK to celebrate the first time a British monarch has reached this milestone.
The Queen's Golden Jubilee—the 50th anniversary of her rule—was celebrated in 2002 with a concert at Buckingham Palace, known as the "Party at the Palace." At the show, Brian May, member of the rock band Queen, performed the song "God Save the Queen" with his guitar on the palace roof.
Queen: First details for the 70th anniversary
It's believed a similar spectacle will take place on the platinum anniversary in 2022. The new report added a comment from Minister of Culture Oliver Dowden, who said that the historic moment "deserves an unforgettable celebration."
He added, "We can all look forward to a special four-day anniversary weekend where we will host a spectacular one-of-a-kind show that combines the best of British ceremonial splendor with cutting-edge art and technology."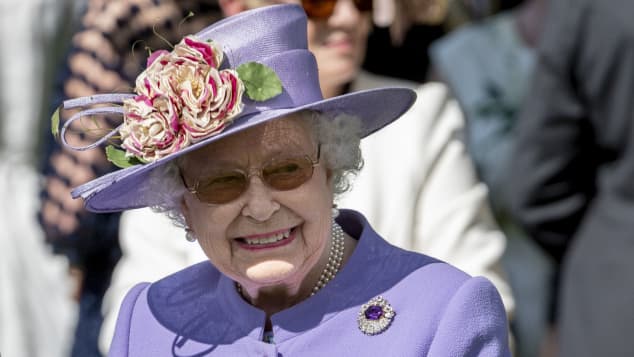 (© Getty Images)
A palace spokesman said: "The Platinum Jubilee offers an opportunity for the Queen to express her thanks for the support and loyalty Her Majesty has enjoyed throughout her reign. The Queen hopes as many people as possible will have the opportunity to join the celebrations."
Though the February 2022 weekend is some time away, the extent of celebrations may depend on the long-term course of the COVID-19 pandemic. England is currently locked down for a second time as of early November.
In 2015, Queen Elizabeth II surpassed her great-grandmother Queen Victoria's record for the longest reign by a UK monarch, at 63 years and 216 days. Should she reach her 70th year on the throne, she'd still be a few years shy of holding the world record for longest reign. Earlier this year, she also celebrated 25,000 days as ruler.
Feb. 6, 2022 — save the date.