Bubble, bubble, toil and trouble!
'Hocus Pocus 2': The Director Has Been Revealed!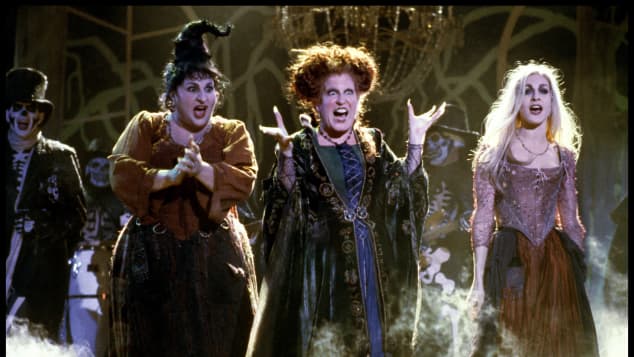 view gallery
(© imago images / Prod.DB)
It's Adam Shankman! He did an incredible job with his version of Hairspray, with his main goal being to please the loyal fans so he is a great pick to be assigned this one too!
A Walk to Remember director Adam Shankman posted his announcement on Instagram alongside a picture of both the scripts of Disenchanted (Enchanted 2) and Hocus Pocus 2. 
"I feel incredibly honored and humbled to be guiding forward these two Disney crown jewel legacies." Shankman gushed in his post. 
RELATED CONTENT: 'Hocus Pocus': Where is "Dani Dennison" Today?
Hocus Pocus 2: Will the Original Cast return?
The original cast of Hocus Pocus has not been confirmed yet to be a part of the film but fans and Adam have their fingers crossed! Even original "Sanderson Sister" Bette Midler herself said when asked if she is in the new film "I hope they get to me before I'm a corpse!" Midler said "Winifred" is one of her favorite characters she ever played. She put a spell on us too!