The talented actor played the role of "Owen Granger."..
'NCIS: Los Angeles': Miguel Ferrer's (†61) illness Was Incorporated Into The Screenplay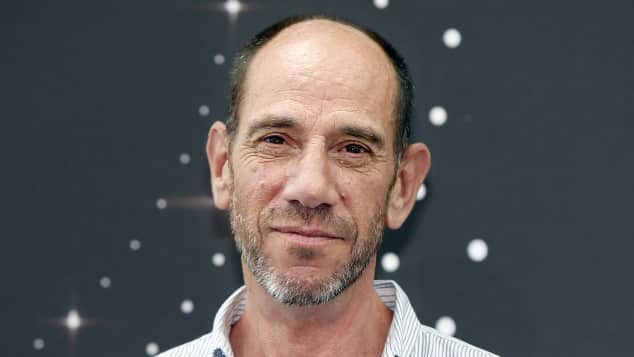 view gallery
(© Getty / VALERY HACHE/AFP)
Miguel Ferrer became a household name playing "Owen Granger" in NCIS: Los Angeles After his passing in 2017, his death was commemorated in a particularly moving episode. The writers of the show changed the screenplay just for him when he was diagnosed with cancer. 
Miguel Ferrer's (†61) death in 2017 not only devastated his hundreds of thousands of fans, but also the entire NCIS: L.A. production team and his fellow cast members. Ferrer played Owen Granger from 2012 to 2017. After he was diagnosed with larynx cancer the show's writers changed the screenplay so that he could carry on working in spite of his diagnosis.
According to Hollywood Reporter, the screenplay was changed so that Ferrer did not have as many lines, so that viewers would not notice that his voice was becoming increasingly weaker over time. His character was also diagnosed with cancer and Granger was shown undergoing chemotherapy.
NCIS: Los Angeles: Miguel Ferrer died at just sixty-one
After Miguel Ferrer died the show's writers had to work out how to incorporate his passing into the series. "Granger" left work, and it was only later that the show's authors penned his death.  
Miguel Ferrer's death left Hollywood devastated. George Clooney (58), Miguel's cousin, touched the hearts of the numerous attendees of Miguel's memorial ceremony with his heartfelt eulogy.