'NCIS' Season 17: How Long Will "Ziva" Be Around?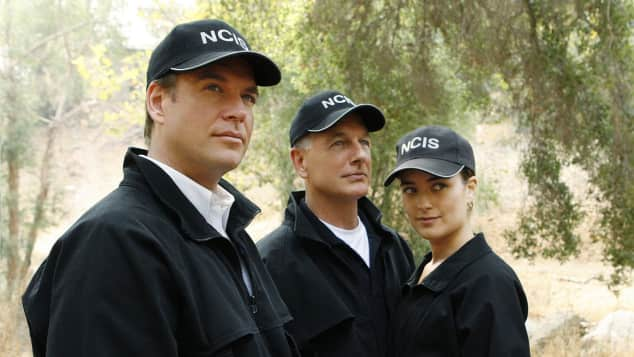 view gallery
(© Getty Images)
Season 17 of NCIS has officially started! The stars of the show have just come together for their first table read of the season and by the sounds of things, the premiere episode will focus a lot on "Ziva's" return. But how long will the beloved character be back?
After the season 16 finale twist with an appearance by Cote de Pablo's character, "Ziva David", fans are looking forward to learning more about what her return to the show really means in season 17. NCIS star, Wilmer Valderrama who plays the role of "Nick Torres" teased in a post after the first table reading by saying, "Aaaaaaannnd we are back on set, the first table read for #NCIS Season 17th... [check mark emoji] This season premiere is [fire emoji] (One word...Ziva.)" according to CinemaBlend.
NCIS Season 17: "Nick Torres" teases "Ziva's" involvement
NCIS: "Ziva's warning to Gibbs unfolds"
Cote de Pablo has been confirmed to guest star in the season premiere this fall but the question still remains if she will be around longer than just one episode. The word from producers is that "Ziva" comes back as her "warning to Gibbs unfolds". A timeline for that is still relatively unclear, however we can hope that she will be around for at least a few episodes.
NCIS: Lots to look forward to in season 17 
We first have to learn more about the danger that "Ziva" came to warn "Gibbs" about as it must be significant if it warrants a comeback from Cote de Pablo herself. Fans have hope that there is a lot to look forward to in season 17 of NCIS and we think it's safe to say that CBS can expect big ratings for the premiere which airs on Tuesday September 24th, 2019 at 8 p.m ET. Stay tuned...