Liam Neeson Mourns The Loss Of His Mother, Who Passed Away One Day Before His Birthday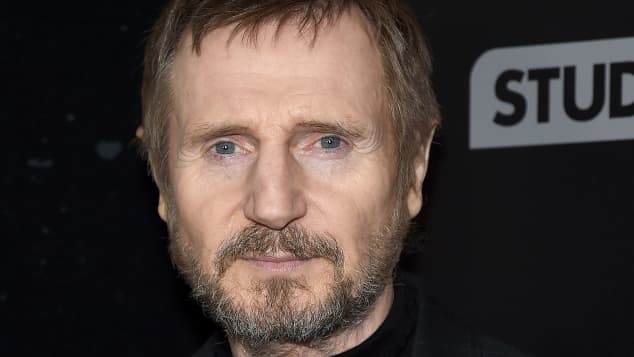 view gallery
(© Getty Images)
Heartbreaking news for Liam Neeson, as the Irish actor lost his mother, Kitty, on Saturday at the age of 94. The news came the day before Neeson turned 68-years-old.
Liam Neeson lost his mother, Katherine "Kitty" Neeson, at the age of 94 on Saturday, June 6.
The devastating news was reported by People, which noted that her death was announced during Saturday's mass at All Saints Church in Ballymena, Northern Ireland — the hometown of the Neeson family.
RELATED: Liam Neeson Shares Why He Won't Watch Love Actually Today
Liam Neeson's mother, Kitty, has passed away
Liam Neeson suffers heartache as his mother Katherine 'Kitty' dies one day before his 68th birthday https://t.co/jbFED46clT

— Daily Mail Celebrity (@DailyMailCeleb) June 7, 2020
Kitty and Bernard "Barney" Neeson had four children together, Elizabeth, Bernadette, Rosaline, and Liam.
The passing of Kitty also came the day before her son, Liam Neeson, turned 68-years-old on June 7. The actor has two sons of his own, whom he shared with his late wife, Natasha Richardson, who also died tragically in 2009.
READ MORE: Celebrity Deaths 2020 - In Memoriam
We send our best wishes to Liam and the Neeson family as they mourn the loss of Kitty.