'Little People, Big World': Jacob Roloff Is Married!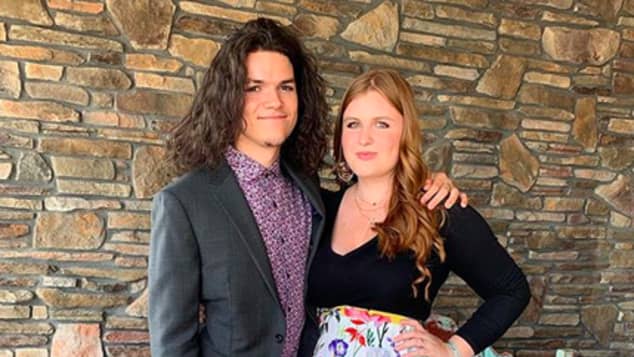 view gallery
(© Instagram/Jacob Roloff)
The youngest son of Matt and Amy Roloff from TLC's Little People, Big World is officially married! The twenty-two year old got married to his fiancée Isabel Sofia Rock on Saturday September 7th, 2019.
Jacob Roloff tied the knot with his fiancée Isabel Sofia Rock this past Saturday and all the family was there to celebrate! The couple got engaged back in 2017 during a romantic trip to Iceland and now they are officially married. The ceremony was a rustic farmhouse occasion and looked just beautiful.
A Roloff Family Wedding
Jacob's older brother Jeremy Roloff was there with his pregnant wife Audrey and the pair shared sweet photos of the newlyweds on their social media along with their two children as well. Amy was also there and looked lovely in a nice lace dress!
Last September, Isabel revealed that she had been going through a tough time but that they were excited to be taking on life together. In a post, she said that "this has been a really challenging season of life for me, and for us, and we have been in 'transition' for what feels like an eternity. I know it is all part of our journey, and I am trying to honor that while also manage my anxiety."
We wish the happy couple nothing but happiness, health and love in the future! Congratulations Jacob and Isabel!