A liaison with Lady Sarah Spencer...
Prince Charles: He Used To Date Princess Diana's Sister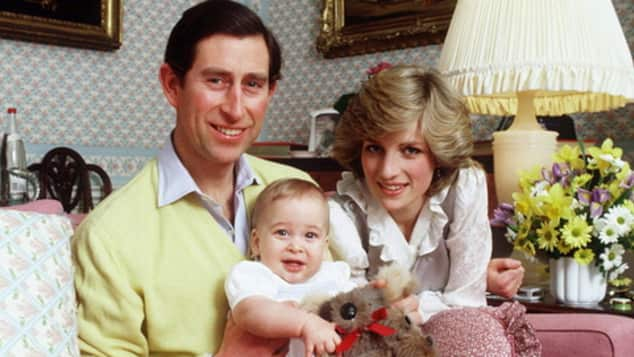 view gallery
(© Getty Images)
The tragic story of Prince Charles and Princess Diana is known all over the world. But hardly anyone knows that Charles previously dated her sister Lady Sarah Spencer before his relationship with the "Princess of Hearts".
There are many myths and scandals surrounding Prince Charles (71) and Princess Diana's (†36) relationship. But who would have thought that his marriage with Diana was not the most scandalous relationship the Prince has ever had. Before he met Diana, Prince Charles was dating her sister Lady Sarah Spencer (63), one of Diana's three siblings.
Prince Charles and Lady Sarah Spencer's scandalous relationship 
Their relationship began at a time, where the Prince was put under pressure from several sides to get married. But when Prince Charles met Sarah Spencer in 1977, she had no intention of marrying the Prince.  
Back in the day, Spencer told a journalist of the magazine Mirror that she would never marry her current boyfriend Charles, and it didn't matter "if he were the dustman or the King of England".
Charles was really upset after he heard her gossiping about their relationship and, according to The Sun, said to her: "You have just done something incredibly stupid," and called it quits with Sarah.
After the short liaison between the two ended, Prince Charles started dating Sarah's sister Diana. As Sarah told The Guardian, she introduced the two to each other. In the end, Diana and Prince Charles got married, shortly before Sarah herself tied the knot. Today, Lady Sarah Spencer is still married to her husband Neil McCorquodale with whom she has three children.