These stars steal the show
'The Queen's Gambit': Meet The Cast Of The Netflix Hit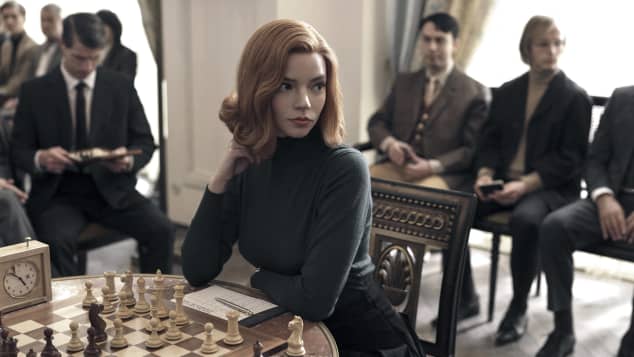 view gallery
(© imago images / Cinema Publishers Collection )
Netflix's new hit series The Queen's Gambit features a great cast of rising stars and actors who you've probably seen in other projects. Here, we're taking a look at the cast and where else you can see them. So, whether you've already watched the miniseries, or just want to know who's in it, we've got you covered.
The Queen's Gambit may feature faces that are unfamiliar to some viewers. But the stars of the hit Netflix series have already led incredibly successful careers. Let's take a closer look at the actors and where else you can see them.
In the miniseries, the plot revolves around chess star "Beth Harmon," played by Anya Taylor-Joy. The 24-year-old has already acted in several films and series, though she's now getting wider exposure on The Queen's Gambit. Earlier, the young talent had her breakout role in The Witch (2015), for which she received the Gotham Award for Best Young Actress.  
She was also seen in the films Split (2016), sequel Glass (2019) and Radioactive (2019). In addition to her films, she's acted in various TV series, including Atlantis and Peaky Blinders. Another highlight of her career was the lead role in the Jane Austen film adaptation of Emma (2020).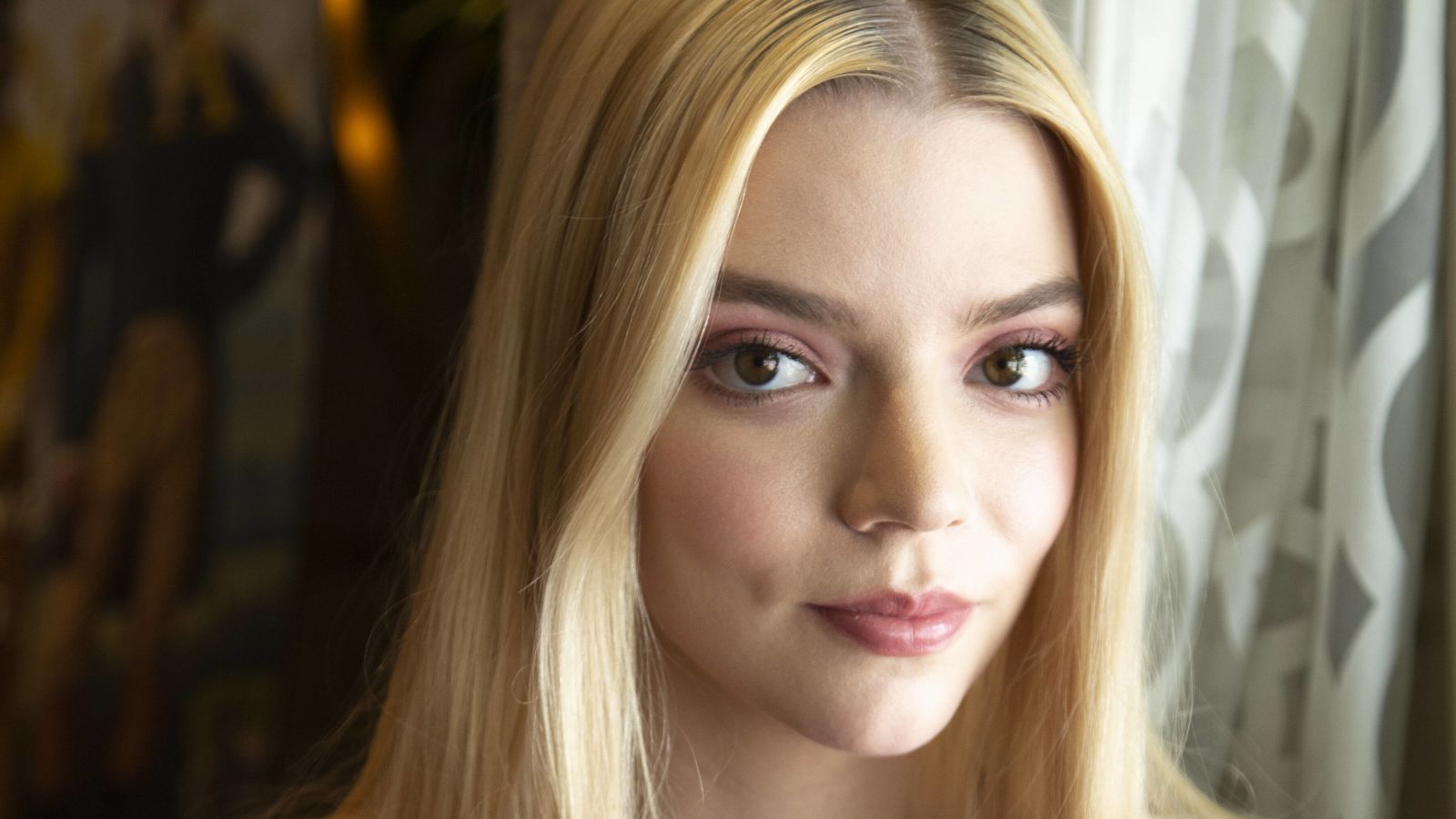 (© imago images / ZUMA Wire)
The Queen's Gambit cast's other movies & TV shows
Another Queen's Gambit actor is Bill Camp, who plays "Mr. Shaibel." On the show, he's the one who introduces "Beth" to the game of chess. Camp, 56, has served in supporting roles in countless Hollywood hits.  
These include Public Enemies (2009), 12 Years A Slave (2013), Birdman (2014), Red Sparrow (2018) and Joker (2019), to name just a few. On TV, you may have seen him in series such as The Good Wife and Manhattan.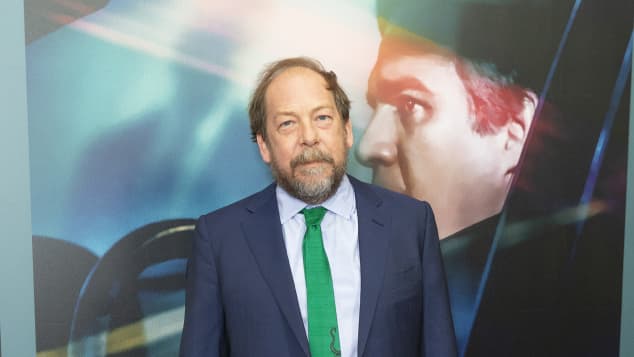 (© Getty Images)
Thomas Brodie-Sangster, 30, also has a role in The Queen's Gambit. He plays "Benny Watts," a chess competitor who befriends "Beth." Brodie-Sangster has been in the acting business since a young age.
Many remember him as a child actor from his Love Actually (2003) and Nanny McPhee (2005) days. He also starred in the the Maze Runner films (2014-2018) and Star Wars: The Force Awakens (2015). Plus, on Game of Thrones, he recurred for two seasons as "Jojen Reed."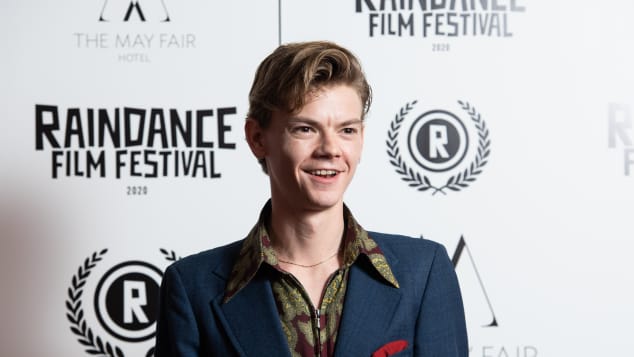 (© Getty Images)
The Queen's Gambit cast has a Harry Potter star
Another well-known face on The Queen's Gambit is actor Harry Melling. He plays "Harry Beltik," who also gets to know "Beth" by playing chess. Above all, anyone who sees Melling associates him with cousin "Dudley Dursley" of Harry Potter (2001-2010) — now playing a "Harry" himself on The Queen's Gambit.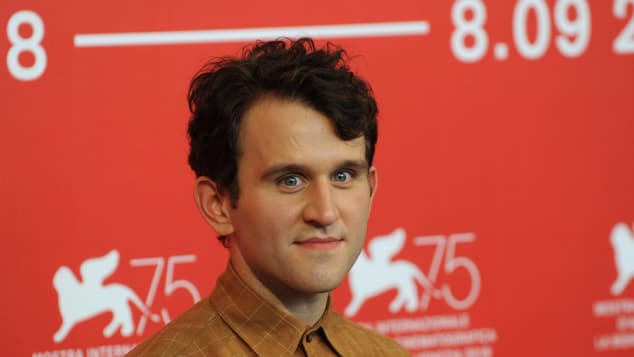 (© Getty Images)
One relatively unknown Queen's Gambit star is Marielle Heller. The 41-year-old plays "Alma Wheatley," who adopted "Beth".
So far, she's primarily worked behind the camera as a screenwriter and film director, acting only on occasion. The versatile talent has directed titles including The Diary of a Teenage Girl (2015) and the Oscar-nominated A Beautiful Day in the Neighborhood (2019), starring Tom Hanks .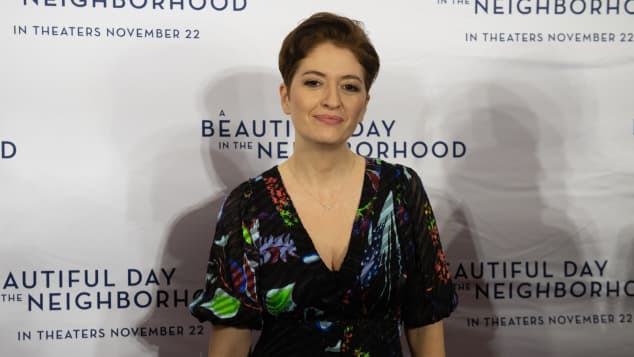 (© Getty Images)
The Queen's Gambit premiered on Netflix on Oct. 23, receiving huge viewing numbers and critical acclaim since. To learn more, find out all about the book it's based on here.