New Promo Released For New Season Of 'The Bachelor' With Pilot Peter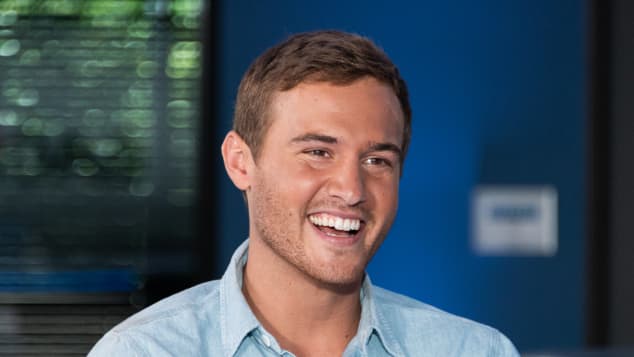 view gallery
(© Getty Images)
The new season of The Bachelor starring Peter Weber is coming to ABC on January 6th, 2020. The new promo has just dropped and it is not short of windmills... 
Peter Weber was one of Hannah Brown's suitors on her season of The Bachelorette this year. He was best known for being a sweetheart, a pilot, and having sex with Hannah four times in a windmill in the Netherlands. Now, after finishing in third place, he has been announced as the new Bachelor. He will be the leading man in the 24th season of the show and the new promo has officially dropped...  
The Bachelor: New Promo With Pilot Pete
The video features the song "Feeling Good" and follows a falling rose pedal with an airplane in the sky and finally landing in front of the windmill where the Bachelor himself steps out with a rose. As cliché as the promo actually is, it really does highlight every major thing we know about Pilot Pete at this point. Stay tuned rose lovers, the next season of The Bachelor premieres on Monday January 6th, 2020.