An Incredible Fact About Prince Charles Was Just Revealed!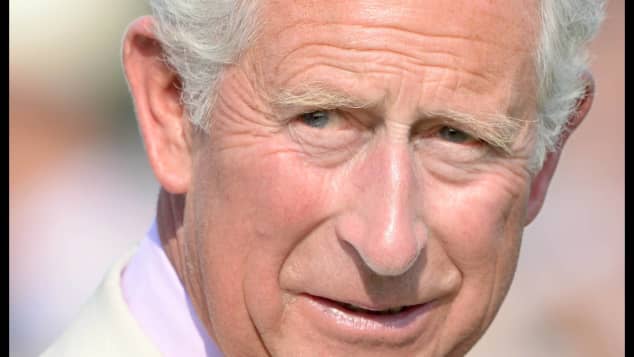 view gallery
(© imago images / i Images)
Tuesday marked the 67th anniversary of the coronation of Queen Elizabeth II and the royal family released some incredible facts about the wonderful day.
(© imago images / United Archives International)
A Royal First On Coronation Day Of Queen Elizabeth II
As the 67th anniversary of great Queen Elizabeth II's coronation came yesterday, the Royal family shared some amazing facts about that glorious day. Not only was it the first coronation ever televised, and watched by 20 million people across the world while only 2.7 million televisions existed, but Prince Charles also earned a major first that day.
RELATED CONTENT: How Prince William Reacted When His Brother Harry Was Born
Prince Charles is the first child to ever witness their mother's coronation ceremony! In footage of the occasion, you can see young Prince Charles behind his mother being assisted by his grandmother Queen Mother and his Aunt Princess Margaret.
(© imago images / ZUMA/Keystone)
His sister Princess Anne was much too young to participate in the momentous occasion so Prince Charles holds that honour alone. The young Prince was even given a special hand-painted invitation to the ceremony just for him!
(© imago images / ZUMA Press)